About Numarck Pharmaceuticals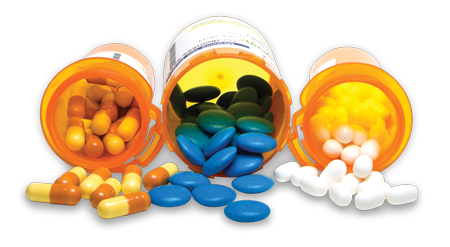 Numarck Pharmaceuticals (Division of Numarck Group) is a team of young passionate enthusiastic people who are very much dedicated towards their organization & have plenty of experience in the Healthcare sector.
In Numarck we make sure to provide the best quality medicines at affordable prices to our patients.
Numarck Group actively started working as a fully integrated pharmaceutical company in 1999.
We provide a wide range of products – Antibiotics, Antifungal, Gastrointestinal, Anthelmintic, Cardiovascular and several other categories – across the nation.
We take great pride in the success of our products ranging from Pharma brands like Alpanol, Mucon, Prener, Nuropar, Nutracid gel, Ulrex, Tricose etc.
We are leading pharmaceutical company, dedicated to high-quality, branded medicines. Over the last 20 years, we have strengthened our leadership in India's pharmaceutical industry and fortified our promise of 'Caring for Life'.
We have delivered results on all fronts because of our meticulous planning and marketing over period. We are one of the fastest growing companies of India.
We're dedicated to fulfilling the promise of human potential, in all places, in all aspects and stages of life. We believe that health is the key to that promise. Because at our healthiest, we're capable of achieving anything. And that's why our pursuit of helping people achieve their best health at every life stage will never end. This is how we put that belief into practice each and every day.
Numarck is also into the field of MEDICAL EQUIPMENTS, We are the authorised Distributors of Schiller Medical. We are also into the servicing / maintenance of Medical Equipments.